TOGETHER
FOR
FAIR GOLD
Our mission is to enable mining communities so they can work under safe conditions and live in an intact environment. Together, we can make fair gold the new norm.

ABOUT US
OUR PHILOSOPHY
There are many companies that advertise "green" or "ethical" gold but on closer inspection the respective standards are often inadequate. There is no verification by independent control institutions and no traceability back to the mine. Living and working conditions of local people are not improved in any way.
At Fairever, we focus on gold and silver from responsible small-scale mining, which we buy directly from the mines. This way, the precious metals we offer are 100 % traceable and create an immediate positive impact where it is most needed.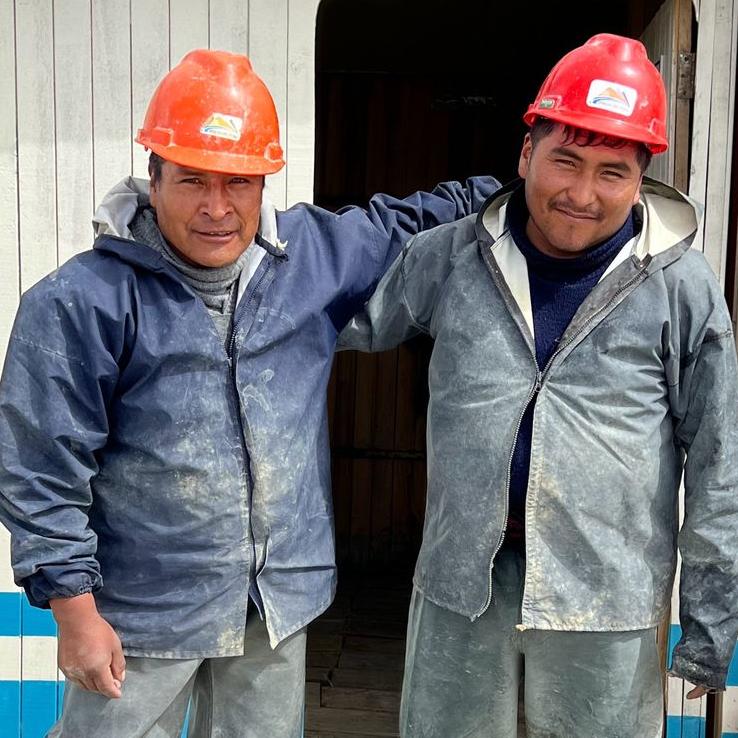 We Care about People
We pay small-scale mines fair prices for mined gold. In doing so, we empower them to organize, pay better wages, create safe working conditions and develop sustainably. Additional social premiums are used in equitable collaboration to create positive change in the communities of workers and their families.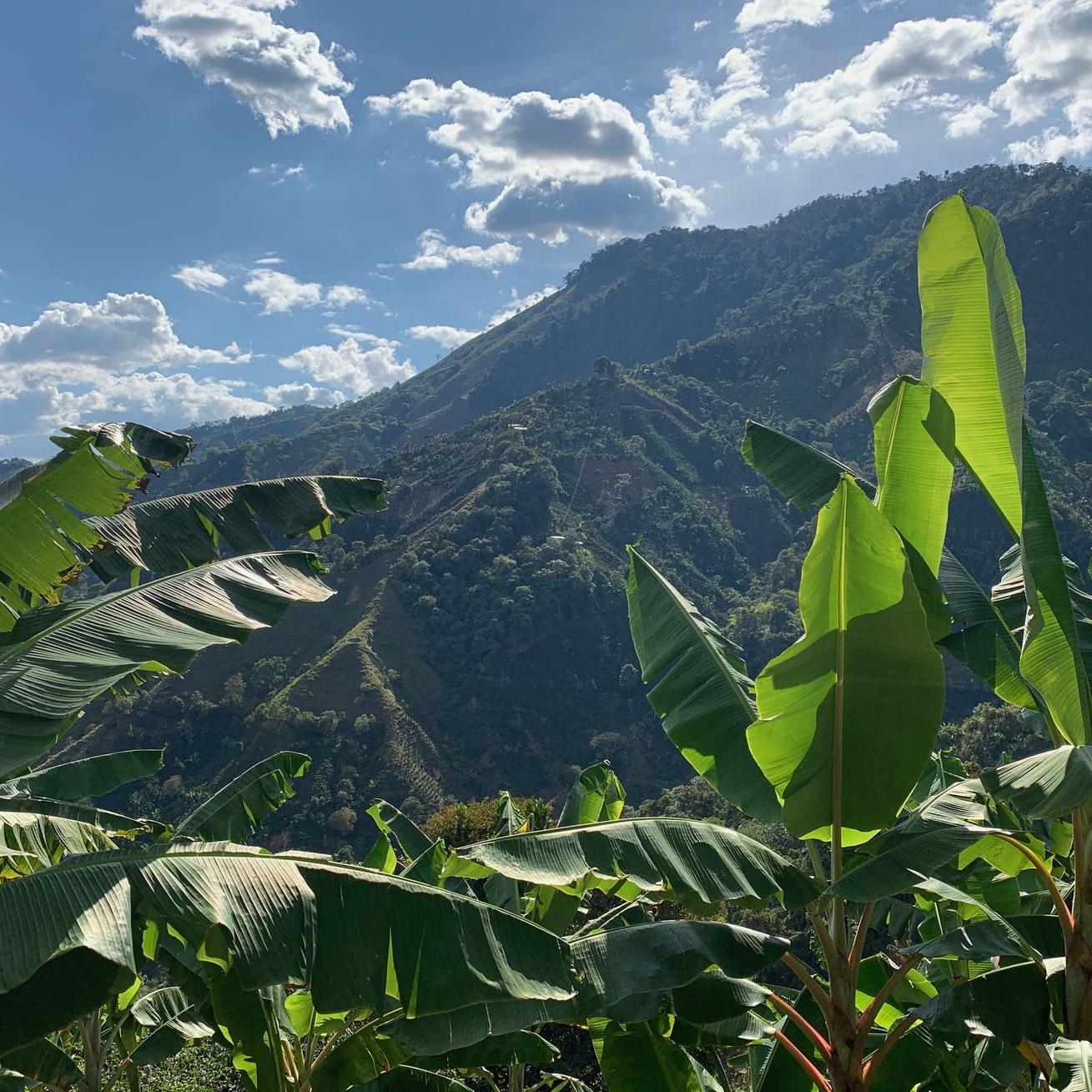 We Care about the Environment
For us, fair small-scale mining also
means a responsible approach to nature and its resources. Through certification, the mines undertake to comply with environmental protection measures. These include the responsible handling of chemical substances and elaborate
renaturation projects.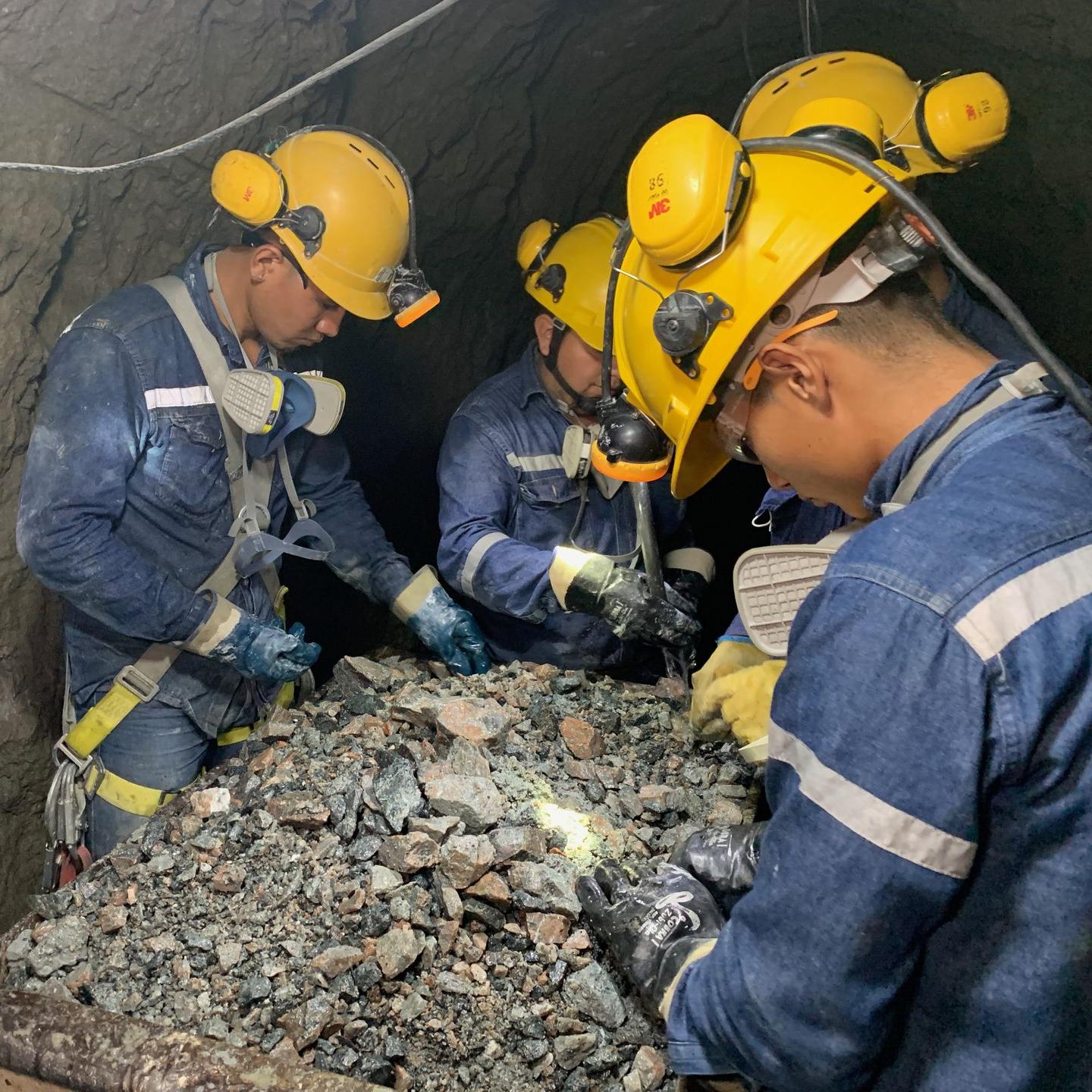 We Care about Standards
We work with recognized non-profit organizations that aim to help local people, especially small-scale producers. One of them is Fairtrade. You probably already know their label from coffee or chocolate.
Another organization is the Alliance for
Responsible Mining (ARM for short)
which stands up for fair mining with its
Fairmined label.

A great concept is nothing without a great group of people.
OUR FOUNDER

Florian Harkort
During my time as a development worker in Ethiopia, I saw hundreds of people making a living by working in small-scale mining. Conditions are precarious in many places. Mercury is used to separate gold from rocks, and without necessary safety equipment, workers inhale the toxic fumes. I saw small children carrying heavy loads out of the mines. A sight I will never forget and I wondered:
How can I support the local people? Is there any gold at all that I could buy with a clear conscience?
The answer: responsible small-scale mining!
Responsible small-scale mining creates safe conditions for workers and offers opportunities for the sustainable development of local communities.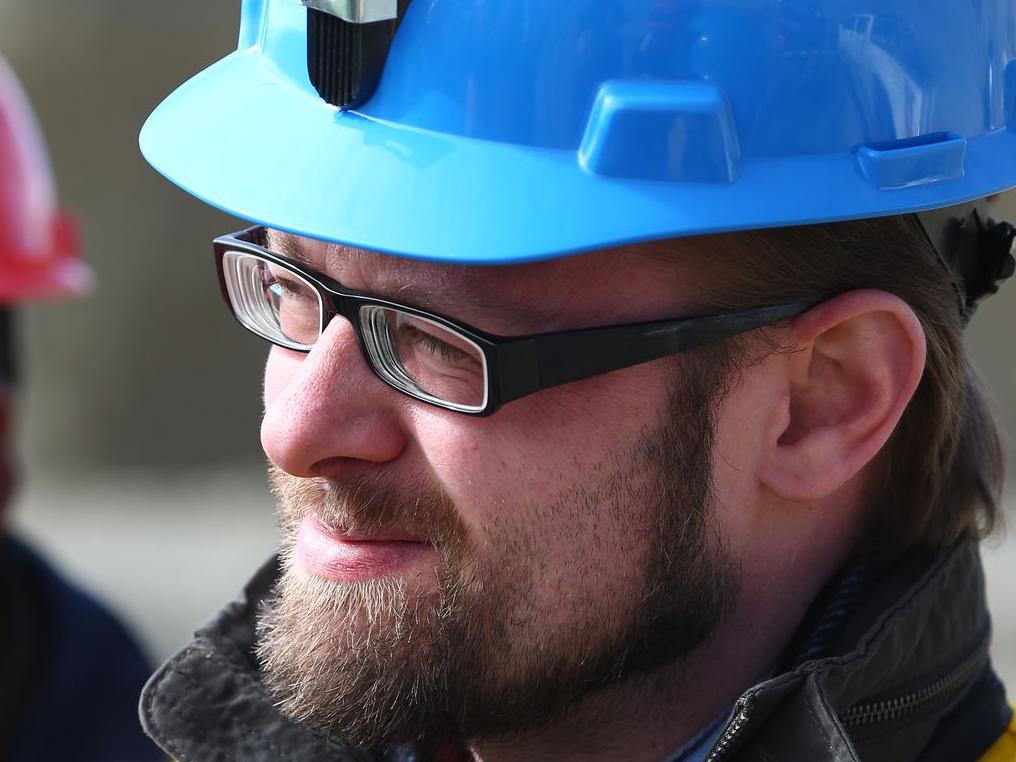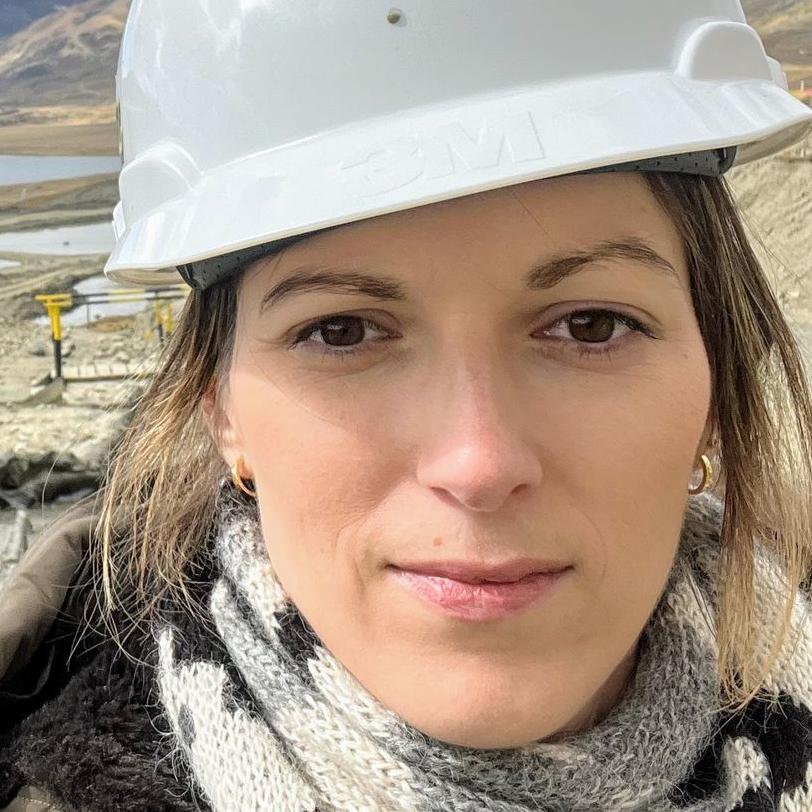 Desirée Binternagel
Besides talking about fair gold at conferences or other events, I keep in close touch with the mines we source from and bring change into the jewelry business.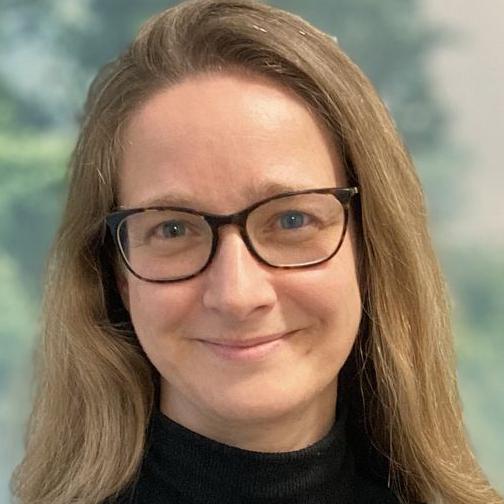 Carmen Weigelt
When I am not taking care of your orders, you can probably find me preparing the next audit or checking how much premium we managed to raise already.
OUR TIMELINE
This is the beginning.
2008
Starting out in development aid, Florian lived in Ethiopia and first came in touch with the precarious conditions in artisanal and small-scale mining. He knew something had to be done.
2015
Florian started Fairever (in the beginning called "TRAID GOLD") with the goal to enable mining communities and to create easy access to responsible gold for jewelry makers and investors around the world.
2015
Fairever became the first Fairtrade certified precious metals dealer in Germany.
In the same year Fairever launched the world's first Fairtrade Gold Bars on the free market.

2017
Fairever became a "Fairmined Authorized Supplier"
2022
Fairever is sourcing gold certified by Fairmined or Fairtrade Standards from about 15 different mining cooperatives in South America and delivers it to more than 600 jewelry makers worldwide.
OUR COMMUNITY
People bring about change.
Until the end of 2022, our community has impacted the lives of thousands already. The premiums that were paid through the sales of Fair Gold and Silver helped to build new schools and other facilities. New renaturation projects were started, infrastructures improved and solar panels installed.
Premium Raised by our Community
Read the stories of our community to learn more about the unique impact of Fair Gold on all of us.
Your Dynamic Snippet will be displayed here... This message is displayed because you did not provided both a filter and a template to use.

SHOP

Gold & Silver with an Impact.
Jewelers & goldsmiths can find a wide range of semi-finished jewelry products out of certified Fairtrade Gold & Silver as well as Fairmined Gold & Silver.
Are you looking for an ethical investment? We offer Fairtrade Gold bars.